Case Management
Rely on the Most Experienced Case Management Staff in the Industry
You need to get injured employees better, and fast. Mismanagement of claims can result in escalating costs and delays in return to work. From early telephonic intervention through field, catastrophic, and vocational interventions, our highly-credentialed case managers specialize in aggressive and professional management of each case to achieve its optimal outcome.
Genex Helps Injured Employees Get Better Faster
More than 2,000 case managers

800+ catastrophic case managers

A case manager within an average of 8.7 miles of providers

15% of case managers are bilingual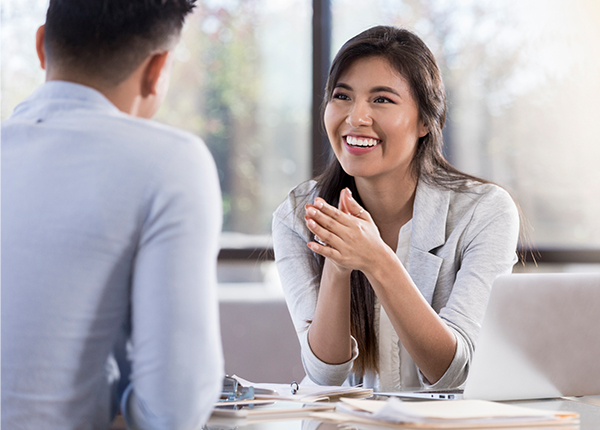 Quality Assurance
We deliver service excellence by assessing and analyzing all aspects of the case management process. We focus on continually evolving and improving the delivery of our services to meet our customers' unique needs.
Multicultural Services
In addition to onsite case management, Genex provides national telephonic case management, recorded statements, and translations for non-English-speaking claimants Genex boosts more than 200 bilingual case managers, speaking more than 20 languages.
Highly-Credentialed Case Managers
Genex follows URAC Case Management Standards and CMSA Standards of Practice. Our staff are bound by the standards and ethics of the certifications they hold (i.e., CCM, CDMS, CRC), and our quality assurance programs reflect these standards.