About Us
Enlyte News
There's always something going on at Enlyte. Stay up to date with the latest developments.
MITCHELL
Technology and Expertise Driving Better Claims Outcomes
Mitchell simplifies and accelerates claims management and collision repair processes through the broadest range of technology solutions, networks, and partners in the P&C industry
Learn More
GENEX
Helping Injured Workers Get Better, Faster.
Genex helps injured employees return to their jobs in a safe and efficient manner through compassionate case management while reducing total claim cost.
Learn More
Enlyte Insights
See the P&C Industry From Our 360-Degree Vantage Point
In an ever-changing landscape, trusted knowledge is like gold. We're the insiders you can count on to break down the opportunities and challenges facing the industry today, with the expertise to share actionable insights.
Read More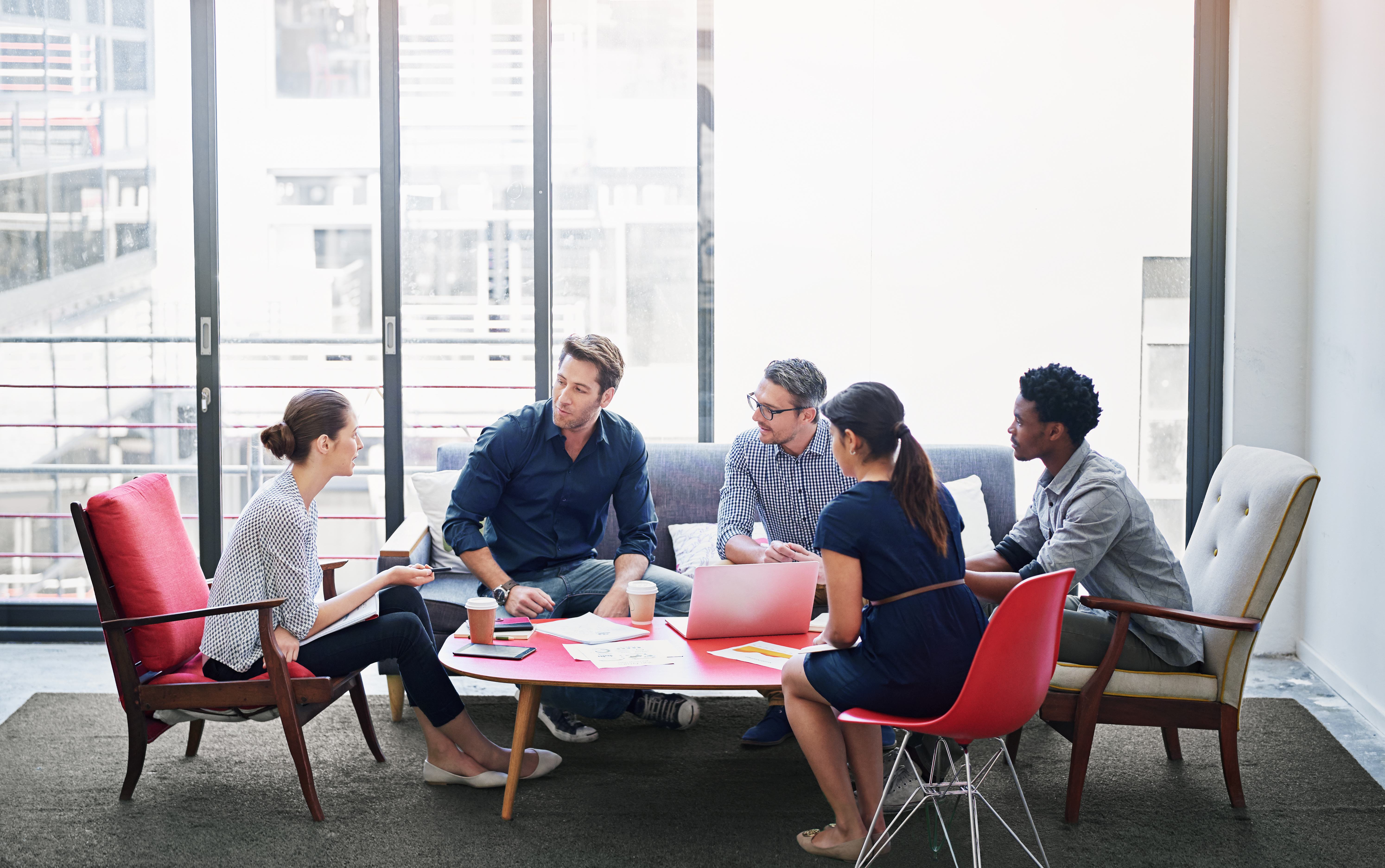 Newsletter
Sign up to Learn More