Leadership
Unparalleled Experience Across All Corners of the Industry
Alex Sun
CEO, Enlyte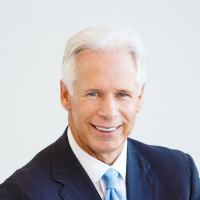 Peter Madeja
President & CEO, Genex​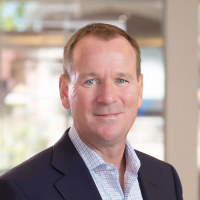 Norman Brown
CFO & EVP, Enlyte​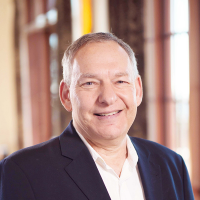 Erez Nir
CTO & EVP, Enlyte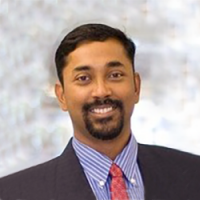 Ravi Nemani
CIO & EVP, Enlyte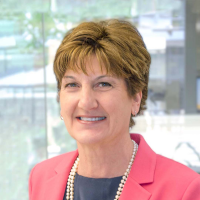 MG Kristian
EVP, People & Workplace, Enlyte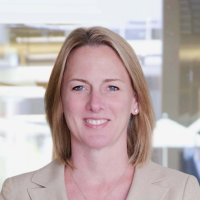 Stephanie Kroon
EVP, General Counsel & Secretary, Enlyte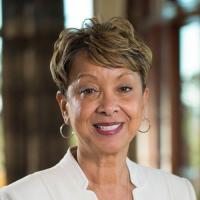 Nina Smith
President, Customer & Operations, Enlyte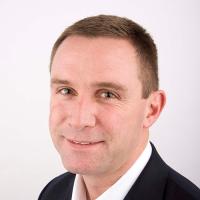 Art Lynch
CEO, Coventry​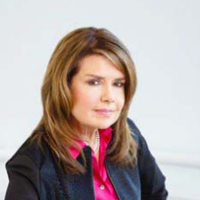 Delphia Frisch
COO & EVP, Genex​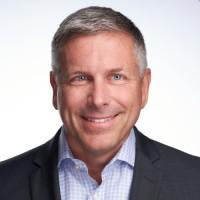 Steve Laudermilch
EVP & GM, Casualty Solutions, Mitchell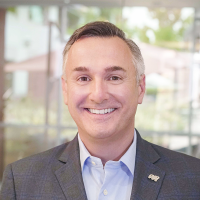 Dave Torrence
EVP & GM, Pharmacy Solutions, Mitchell​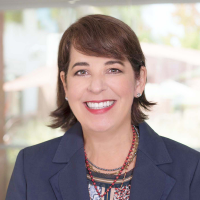 Debbie Day
EVP & GM, Auto Physical Damage, Mitchell​
We're Looking for Exceptional People. Like You.
Explore opportunities at Enlyte.
Search Jobs
Enlyte Insights
See the P&C Industry From Our 360-Degree Vantage Point
In an ever-changing landscape, trusted knowledge is like gold. We're the insiders you can count on to break down the opportunities and challenges facing the industry today, with the expertise to share actionable insights.
Read More