Since the start of COVID-19, the workers' compensation industry has undergone significant technology transformation. Over the past few years, payers have had to navigate an onslaught of new challenges, from changing regulations to unprecedented staffing shortages. Now, more than two years later, we wanted to find out, which technology initiatives are companies and organizations investing in most? What is driving technology adoption in workers' compensation? Which technologies will disrupt the industry next?

To further explore these topics, Enlyte surveyed workers' compensation professionals and are pleased to share the key results, along with insights and analysis into the trends.
Key Findings
This past year, workers' compensation professionals invested most in finding new ways to use technology to improve internal efficiencies and manage the effects of COVID-19. However, many companies continue to have untapped opportunities to increase automation.
As we look ahead, the industry will turn its attention to applying technology to creating better experiences for injured employees, focusing on communication, improving return-to-work processes and more. The top findings from the 2022 survey are: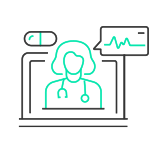 Today's Top Trends
Telemedicine & Electronic Payments/Billing are the top technologies the workers' comp industry invested in throughout 2021.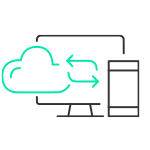 Navigating Next
Mobile Apps for Injured Employee Communication are the main technology the workers' comp industry will increase its focus on next, with the goal of improving communication and the return-to-work process.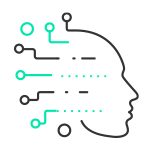 Opportunity Areas
Most organizations are only automating 25% of their medical bills using straight-through processing, which demonstrates a clear opportunity for efficiency improvement.

Today's Top Technology Trends
Over the past 12 months, the workers' compensation industry has focused on using technology to improve claims processing efficiencies to better manage the effects of the COVID-19 pandemic.
Claims Processing Efficiency
Specifically, telemedicine and electronic payment and billing initiatives received the most investment. Respondents said COVID-19 claims challenges, once again, were the biggest driver of technology adoption in workers' compensation in 2021, followed by efficiency. This aligns respondents' areas of investment, since both telemedicine and electronic payment and billing programs can help organizations better deal with the effects of the pandemic and improve efficiency.
While telemedicine has been a clear technology trend for the industry in recent years, this is the first time electronic payments and billing have ranked as top priorities in our survey. Electronic payment systems help payers reduce paper-based processes in offices and mailrooms, stripping the need to rely on physical locations to process bills. Electronic payment systems can also provide significant operational cost savings. Writing paper checks is expensive, costing anywhere between $4 and $30 per payment. Electronic payment programs can cut those costs by up to 90%, which can make a big difference when considering the high bill volume associated with workers' compensation injuries.
 
Telemedicine and electronic payments/billing were the top technology initiatives that the workers' compensation industry invested in in 2021.


Year-Over-Year: Electronic payments made the biggest jump from the same survey Enlyte conducted last year. Moving from fourth place to second.
27% of respondents said COVID-19 claims challenges, specifically claim volumes, types of claims etc., are the biggest drivers of technology adoption in the workers' compensation industry today, followed by a need to increase efficiency.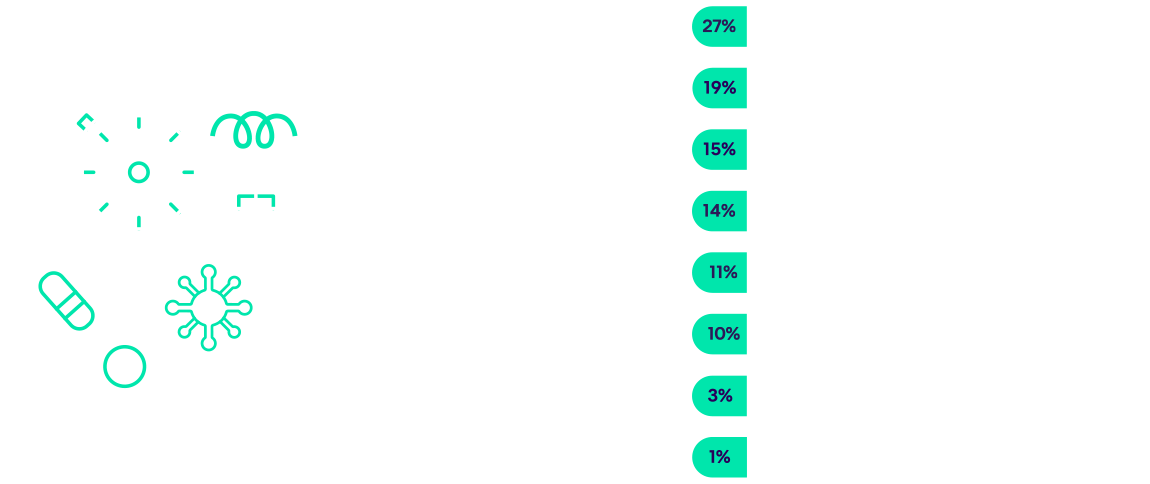 Year-Over-Year: This list looks very similar to last year's survey results, with COVID-19 coming in first and efficiency next for the second year in a row.
Seeing the Benefits of Past Investments
Though electronic payments and billing and telemedicine were the biggest investment focus of those surveyed, artificial intelligence and user experience improvements were technology initiatives that had the biggest effects for respondents' companies.
Respondents who implemented new technologies in 2021 said that artificial intelligence and improved user experience/integrations made the biggest impact on their business last year.


Executive Insights: The executives that responded to this survey ranked user experience and integration enhancements as their most impactful initiative followed by telemedicine. This group ranked artificial intelligence as one of the technologies with the least effect on their business, while managers and supervisors ranked artificial intelligence in first place.
In previous years' surveys, artificial intelligence has been one of the top areas of technology investment, and now payers are starting to see the benefits. We expect that this year's top technologies, such as electronic payments, will have a bigger impact on claims operations this year due to the average time it takes to implement and measure its effects.
Interestingly, respondents from various supervisory levels were split on which technologies had the biggest effects on their business last year. Managers said artificial intelligence was the most helpful technology for their companies, while executives responded that investments in improving user experience and integrations played a bigger role.
Increasing use of existing tools and technologies was the top strategy respondents said their companies used to increase automation.


By Company Type: While increasing use of current tools won overall, it seems that insurance carriers were more likely to invest in new tools, with the subset of respondents who work for those types of companies ranking that option first.
Additionally, those surveyed were split on how companies are choosing to spend their investment dollars. While most survey respondents said their companies are expanding how they use technologies they already have, insurance carriers said they have been investing more in implementing new technologies.
About one in five respondents report that their companies are outsourcing certain tasks to help improve automation and efficiency, which can be a useful strategy in alleviating administrative burden and allowing claims staff to focus on core competencies.
Mobile apps and other injured employee communication technologies are expected to have the biggest effects on the industry in the next five to 10 years.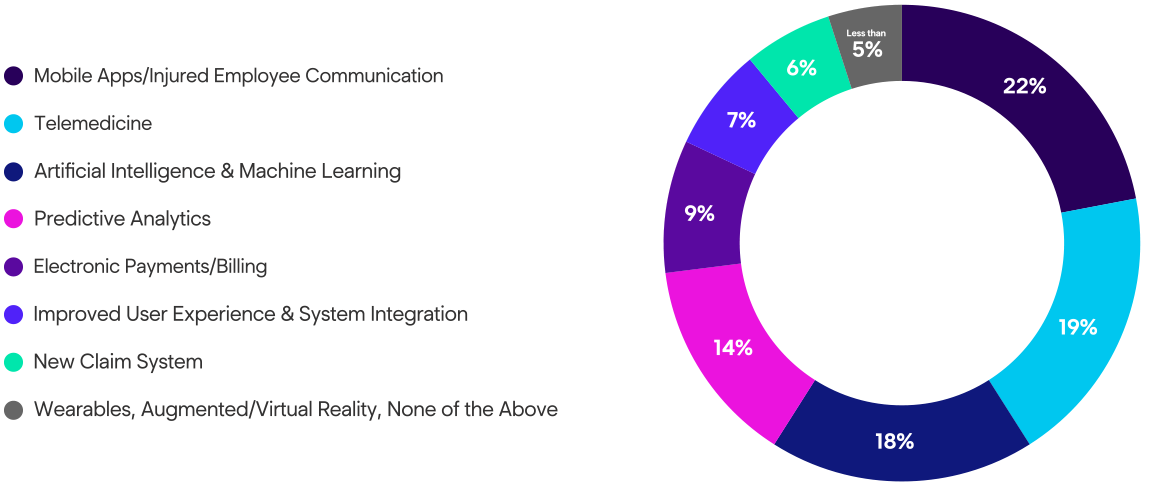 Year-Over-Year: For the first time in three years, telemedicine was not the top answer. Though it came in at a close second, mobile apps made a significant jump to the top of the list this year, showing a new area of opportunity for the industry to focus on.
28% of respondents think communicating with injured employees is the step in the claim lifecycle that could benefit most from applying new or more technology.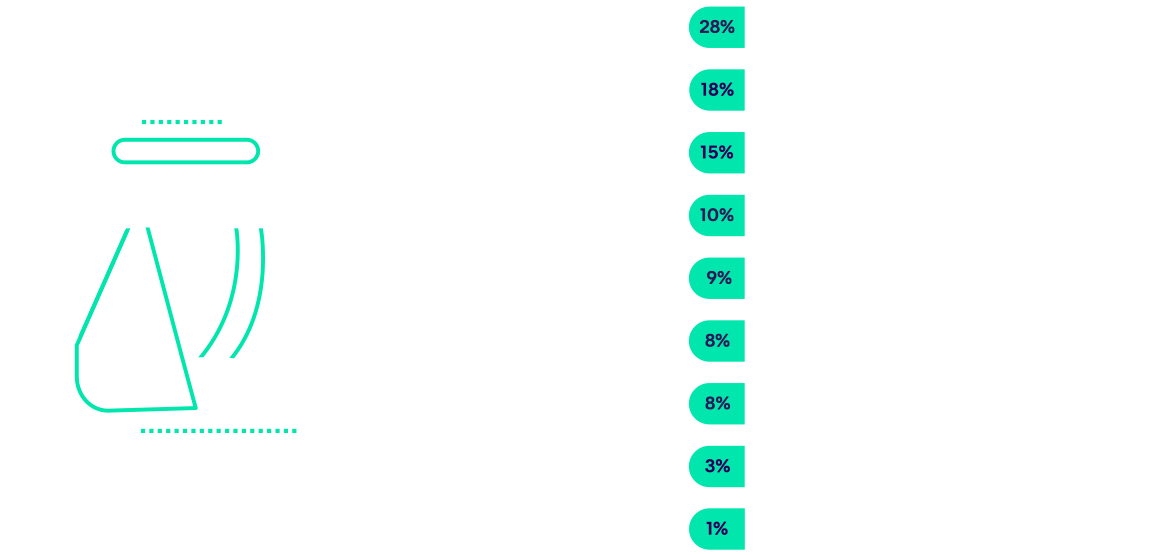 By Company Size: There was clear alignment between respondents from all different types and sizes of companies and levels in their organizations—almost every demographic ranked communication with injured employees as the part of the claims process that needs the most help from technology right now.

New Technologies for Improving Communication and Return-to-Work
It is clear from these results there is a need for more innovation in this area. Using technology to improve communication with injured employees can deliver major benefits for all stakeholders in the claims process including:
Improving adjuster productivity by ensuring they have access to information they need in a timely manner.
Facilitating more engagement with injured employees, simplifying administrative processes, providing a channel to communicate with case managers and more.  
Providing pertinent information, such as assisting injured employees in getting prescriptions filled in a timely manner.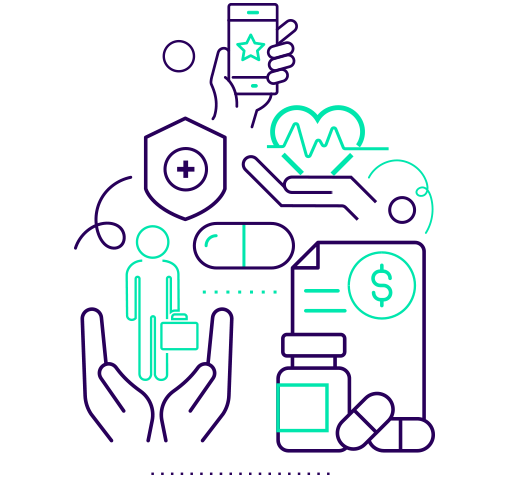 For the industry to realize these benefits, payers and employers need to focus on implementing mobile technologies that have a low barrier to entry and are easy to use. While mobile apps can be convenient and may be especially useful for long-tail claims, they require major investments for claims organizations to build or implement. On top of that, downloading and using a new mobile app that injured employees may only need temporarily could be a significant barrier to adoption.
Payers may be more successful by finding ways to communicate with injured employees via web links, text messages, emails and other platforms that most people already use on a daily basis.
 

Opportunity Areas
Based on this year's survey results, the workers' compensation industry has the opportunity to make improvements by:
Increasing Straight-Through Processing Automation
Considering New Claims Systems
Improving Alignment Between Different Levels in Each Company
Increasing Straight-Through Processing Automation
About 1/3 of respondents said their companies are automating less than a quarter of their medical bills using straight-through processing.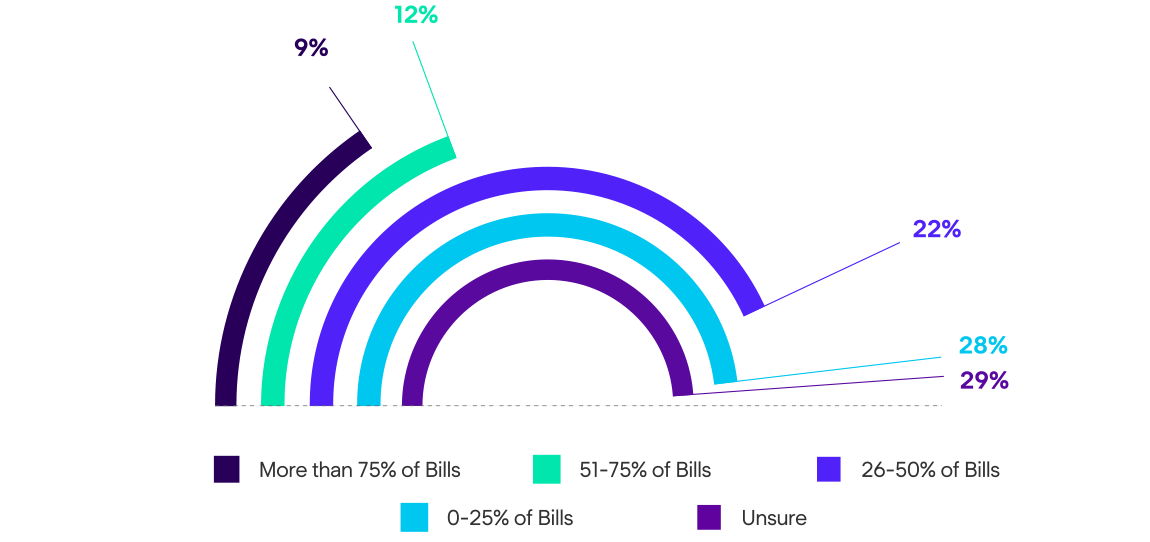 Year-Over-Year: These results are similar to our findings from last year's survey, showing there is still significant opportunity in the industry for bill review automation.
For the second year in a row, claims organizations reported relatively low rates of straight-through processing for medical bills.
Improving automation in the medical bill review process is low-hanging fruit for the workers' compensation industry, since a best-in-class, high-powered bill review rules engine can facilitate up to 90% straight-through-processing rates. Only about a quarter of respondents said their companies were automating more than 50% of their bills, showing a clear opportunity for most organizations to make improvements in this area. Increasing straight-through processing can not only improve efficiencies for claim handlers, but it can also result in more consistent outcomes.
 
About 1/3 of respondents said their companies are automating 5% or fewer of their claims using straight-through processing.


Year-Over-Year: Again, this question garnered a similar response to the same question in Enlyte's 2021 survey.
Considering New Claims Systems
About half of survey respondents said their company is using a homegrown claims system. While using a claims system built internally can allow for extensive customization, payers may miss out on opportunities to introduce automated workflows and deploy more useful technologies. Switching to a third-party claims system may provide more flexibility to introduce additional technology and automation into the process.
 
48% of survey respondents said their organization is using a homegrown claims system.


Benchmarking: This is the first time in the survey's history that we've asked this question, so we'll track this trend over time to see if there are any significant shifts.
Alignment 
Throughout the survey, answers were not always consistent across participants from different organizational levels. For example, director-level respondents thought medical costs were driving technology adoption more than any other challenge, while managers considered COVID-19 as the top force behind it. These discrepancies show a possible disconnect on future technology strategies across workers' comp. As the pandemic begins to evolve into more of an endemic status, this may be an opportune time for leaders across the industry to align with their teams on the most impactful focus areas for technology investments in the near future.

 
Conclusion
Over the past few years, workers' compensation organizations have invested in technologies to improve operational efficiencies, integrations, automation and navigate the challenges it has faced including the COVID-19 pandemic. As the world begins to transition into more of an endemic mode, the workers' compensation industry will shift its focus from using technology to improve internal operational efficiencies to finding new ways to improve the injured employee experience and return-to-work process. With these shifts, comp will continue to create better overall experiences for all stakeholders in the claims process, which will help strike the right balance between efficiency, improved return-to-work and better overall claim outcomes.
About the Survey
This survey was conducted in January and February 2022. The majority of survey respondents have a manager-level or higher role at their company, and work for an insurance carrier, third party administrator or employer. About half of respondents work for a company with 1,000 employees or less, and about 40% said they have more than 15 years of industry experience. For more demographic information, download the full report.
To See the Detailed Survey Results, Download the 2022 Workers' Compensation Tech Trends Infographic Now
For more information, please reach out to your Enlyte client services manager or email us at hello@enlyte.com.