Casualty Claims Management
Creating Brighter Casualty Claims Outcomes
Enlyte's full spectrum of integrated casualty services and solutions combine industry-leading technology with extensive expertise to help our clients manage casualty claims efficiently, effectively and with compassionate care to deliver brighter outcomes for all.
Solutions Overview
The Information You Need, Exactly When You Need It
Enlyte propels claims forward from incident to outcome, with an unmatched, integrated continuum of products and services that provides our clients with the claim information they need, exactly when they need it. 
Comprehensive Solutions
Exceptional Claim Management, From Incident to Outcome
Enlyte helps workers' compensation and auto casualty payers manage the entire claim from point of injury to claim closure.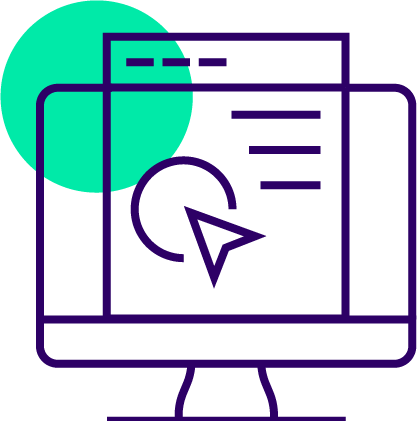 Regulatory Compliance
Achieve and maintain regulatory compliance with the help of Enlyte's dedicated team of compliance experts that not only follows the casualty legislative landscape but also helps to drive and inform its policies.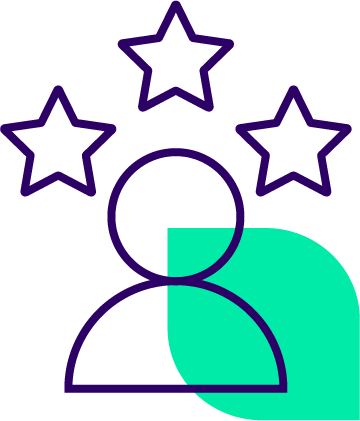 Extensive Industry Expertise
Gain deeper industry insights, greater efficiencies and exponential value by partnering with Enlyte's team of industry experts that have unparalleled expertise into each of the markets we serve from more than seven decades of experience.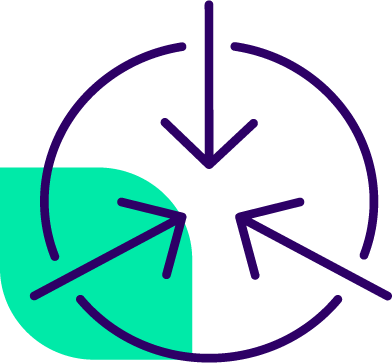 Integrated Services & Solutions
Manage claims accurately, consistently and efficiently with Enlyte's industry-leading technology and expert services that integrate across the claim continuum.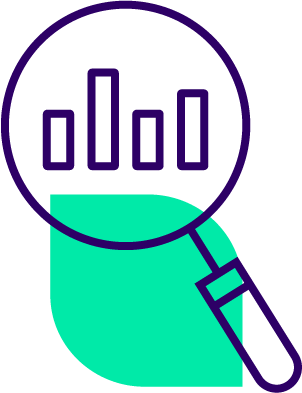 Data Analytics
Understand and improve performance and spot and manage claim trends through Enlyte's comprehensive data analytics and reporting capabilities.