Navigating next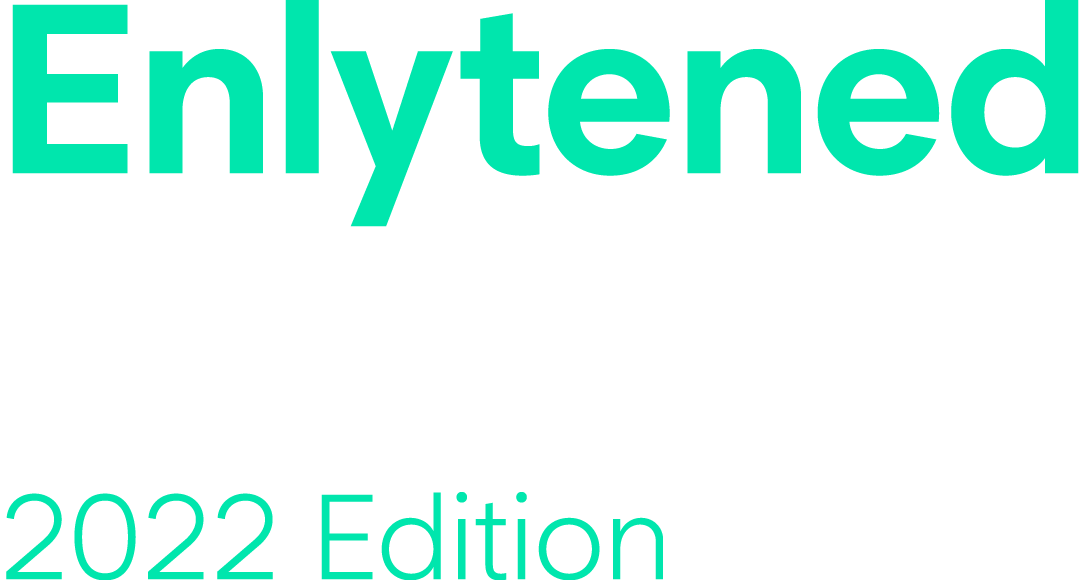 Get one-of-a-kind insight into how inflation, staffing, supply chains and more are affecting our industry.
Publication Awards Category – Gold
The Enlyte Marketing Team was awarded a Gold Stevie for the 2022 Enlytened Annual Trends Report. As a flagship company publication featuring Enlyte expertise, data and industry analysis, the publication was recognized for its informative content and impressive presentation.
Regulatory Environment—the Election Edition
The results of this year's midterms represent a possible shift in legislative issues impacting the casualty claims industry. We break down what you can expect as new legislators take office.
Strategies for Adapting to an Evolving Workforce
The "new way of work" is now simply "work." Learn how to embrace changes of the past two years and create a plan to transform the workplace of the future.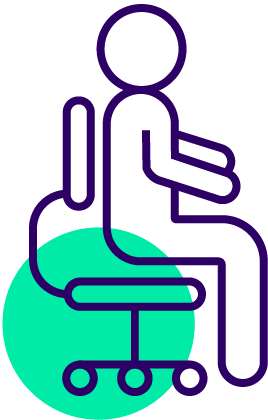 Ergonomics
Evaluate ergonomic programs and explore opportunities for addressing work-from-home office set up.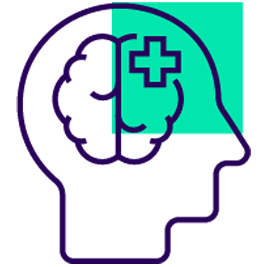 Behavioral Health
Tap into behavioral health networks and the variety of provider types that can help employees navigate any stress, anxiety or isolation that may be limiting work performance or personal lives.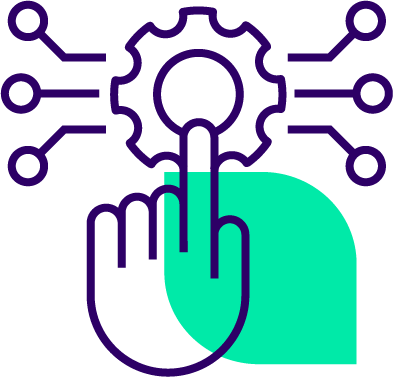 Automation
Automate and/or outsource manual functions with technology tools like machine learning or robotic process operation to provide decision support for high-priority tasks.
Managing Social Inflation in a Talent Crisis
As an organization focused on optimizing the claims process, our goal is to arm the claims workforce with insightful business intelligence and decision support as it combats rising claim volatility and social inflation.
Steve Laudermilch, EVP & GM, Casualty Solutions, Mitchell
Taking Charge: How EVs are Impacting Auto Insurance and Collision Repair
Electric vehicles are making the transition from novelty to necessity. As EV adoption continues to grow, auto insurers and collision repairers will need to prepare.

How Personalized Care Leads to Faster Recovery Times
Taking a more personalized approach to understand an injured employees' life circumstances can help expedite recovery and return to work.