Enlyte Awards
Celebrating the Brightest Minds
mPower Awards
The mPower Awards program was developed to highlight and celebrate those who are delivering better outcomes to their business and their customers through innovative technology or business transformations. We are so proud to share their stories with you. If your company has taken on a transformational project, check out the Nominations page and submit your story.
Learn More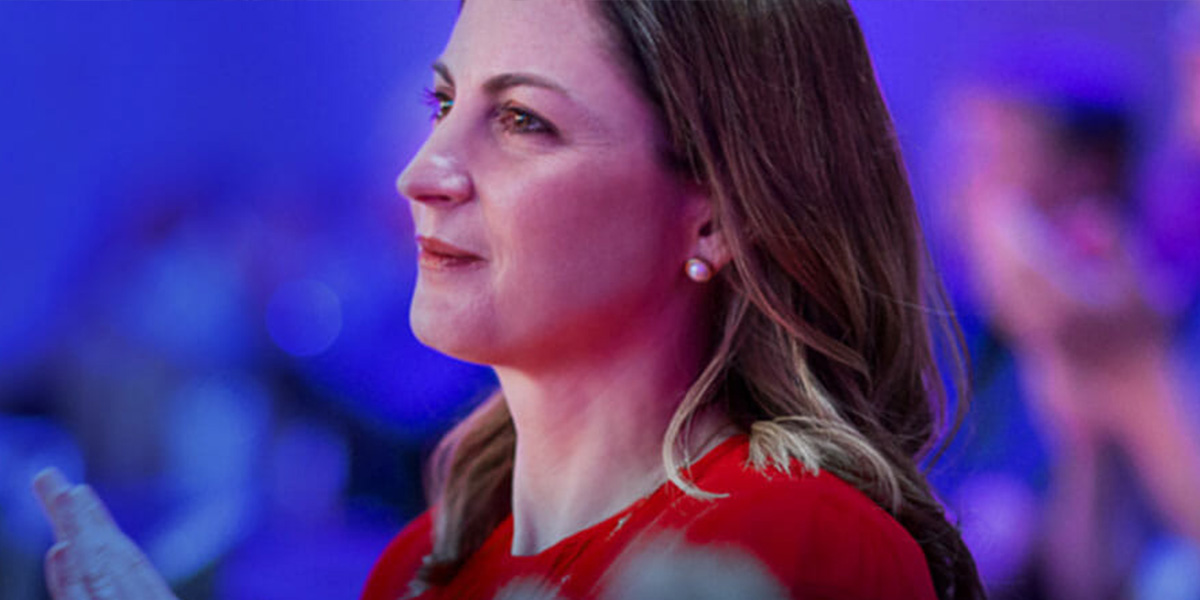 Heart of Case Management Awards
The Heart of Case Management Awards is a national program recognizing Genex case managers who are highly regarded for transcending beyond their traditional job duties to improve the lives of thousands of injured employees each year. The four winners are nominated from a field of more than 1,600 Genex case managers across the country and judged on the following criteria: specialist, excellence, adaptability, trust, influential communication and outcomes.
Learn More